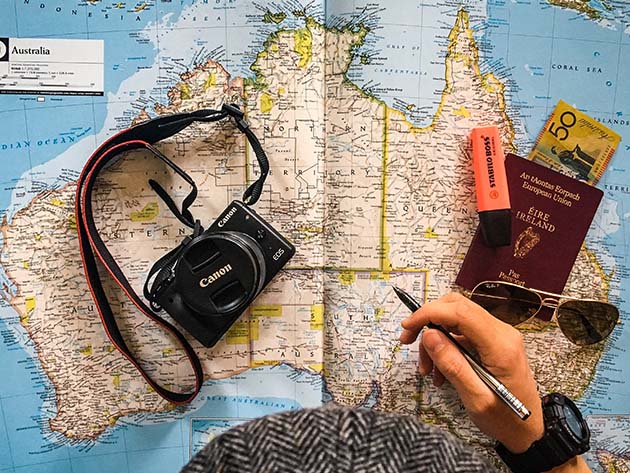 Fly Off to Your Next Vacation! Join & Get the Chance to Win $5K for Your Flight, Hotel, Food, and More
Description
Purchase Dollar Flight Club Premium Plus+ Lifetime Subscription from 6/15-6/30 to be entered 5x for a chance to win the $5k Travel Giveaway
You might be thinking:
"What kind of dream trip could I possibly take on $5,000?"
To that we say… don't limit yourself! The sky's the limit with this prize. You could get tickets to Europe, South America, Southeast Asia, and just about anywhere! Do you have a bucket list of places you've always wanted to visit? You could use it to fund an adventure trip or a romantic getaway. There are no restrictions on how you spend it!
Get a chance to win $5k USD towards your dream trip
Can be used towards your flight, hotel, food, adventures, etc.
What You'll Win
$5k USD towards your dream trip (can be used towards your flight, hotel, food, adventures, etc)